HPV - Human papillomavirus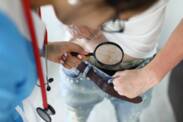 Genital warts are small growths around in the genital or anal area. They are a common sexually transmitted disease, especially in the young population, caused by the human papillomavirus (HPV). If they multiply, they can be annoying and unpleasant.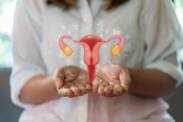 Cervical cancer is a disease that can be caught during regular gynaecological examinations by screening, which is carried out once a year in the gynaecologist's office. When caught early, it is one of the most successfully treatable cancers.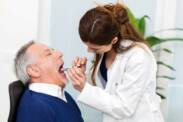 Laryngeal cancer is one of the most dangerous cancers that can affect the human body. It is a malignant type of cancer arising directly from the lining of the larynx.