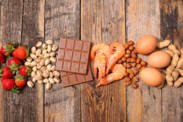 Histamine intolerance is hypersensitivity to histamine. It's not an allergy. Histamine is produced naturally in our body, but we also take it through food consumption. Some contain more of it, and it causes a variety of difficulties for people suffering from it.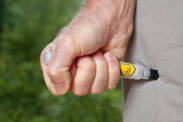 An anaphylactic reaction is a severe form of allergic reaction. Allergy is an exaggerated response of the body to an allergen. Anaphylaxis is a serious condition that threatens the health and life of the affected person. It manifests itself in several body systems. Anaphylactic shock is the most severe manifestation of anaphylaxis and immediately threatens human life.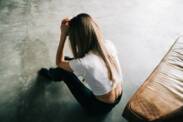 Fatigue. It doesn't let us get out of bed without feeling exhausted. It makes everyday life difficult.