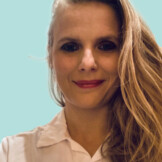 MUDr. Zuzana Kožlejová, PhD.
Physician
I have always wanted to help people, especially the seriously ill. I graduated from the Faculty of Medicine in Kosice. Already at university I was involved in oncohaematological research and helping leukaemia patients. I did my internship at the Institute of Oncology in Barcelona (Spain), where I practised in the leading clinic for oncohaematology. I learned about so-called open medicine: The patient receives a paper with a drawing of the disease drawn by a world-renowned professor drawn on paper. The patients are satisfied, understand the information and after a firm handshake with the doctor, believe that with the help of God and the doctor, they would conquer the disease. The patients smile and go home. That's when I decided to work in oncology and be there for people who especially need help. Since 2014, I have been working for several years at the Eastern Slovak Institute of Oncology at the Department of Clinical Oncology in Kosice, then at the Department of Clinical Oncology at the J. A. Reiman University Hospital in Presov, and I am currently on maternity leave. I have not given up research. After graduating from university I devoted myself to the proteomic study of patients with breast cancer. I defended my PhD in clinical biochemistry on this topic and I believe that the constant progress in research will help a lot in the future. In my work, where we see how patients are often late, or when I teach medical professionals, I am always aware of the importance of education in medicine. The medical articles I write on this platform are my desire to contribute to prevention and help people find the best way to solve health problems.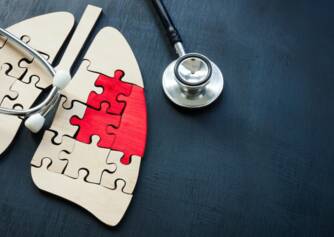 What is lung cancer? How do the lungs work? Do you know the symptoms of lung cancer?